Airship surfing is one of the most popular amusement facilities in the park. It runs to a height of 15 meters from the ground. Then it rushes down, and your heart will rush down with the boat. The splashing waves can reach 10-20 meters. Besides the thrilling and exciting, you won't be surprised to shout "cool"!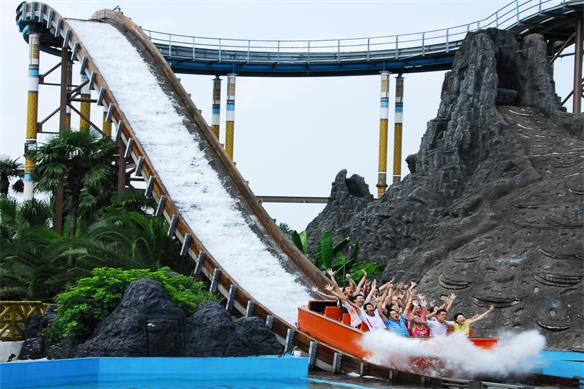 Bungee jumping is the most challenging project in the whole park. The height of bungee jumping platform is 50 meters, which is equivalent to 18 story high-rise building. It's a bit scary to stand on the platform of towering clouds. It's really a brave game to jump from there, but you can't do without courage. This kind of experience can't be obtained by everyone. The thrill is only experienced by yourself.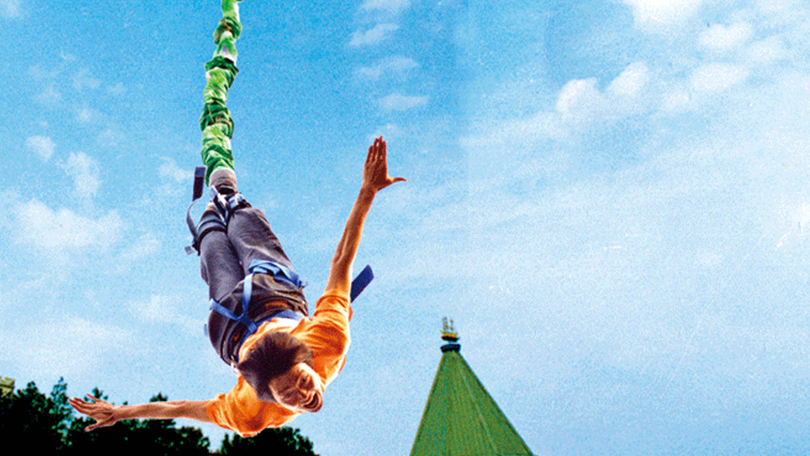 Young people who love to play exciting projects - roller coaster, high-speed car body driving on the track, every corner has a feeling of being thrown away, enjoy thrilling pleasure in thrilling scenes.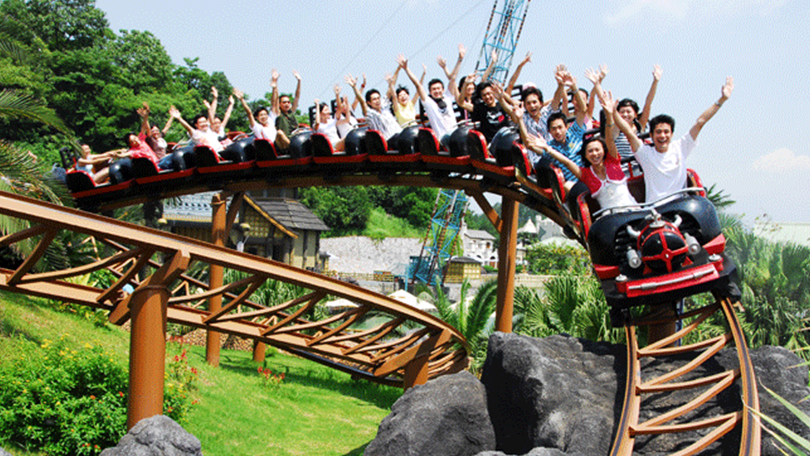 Water Carnival: what's more tempting in the hot summer than to let your body experience a cool and wet experience? In the passionate singing and dancing in Tahiti, it brings the ocean of joy and motion in the Pacific Ocean, sets off the raging waves in Hawaii, falls at a height of 30m along with the waterfalls, and fires water cannon everywhere, so as to experience the cool and cool summer in Tahiti.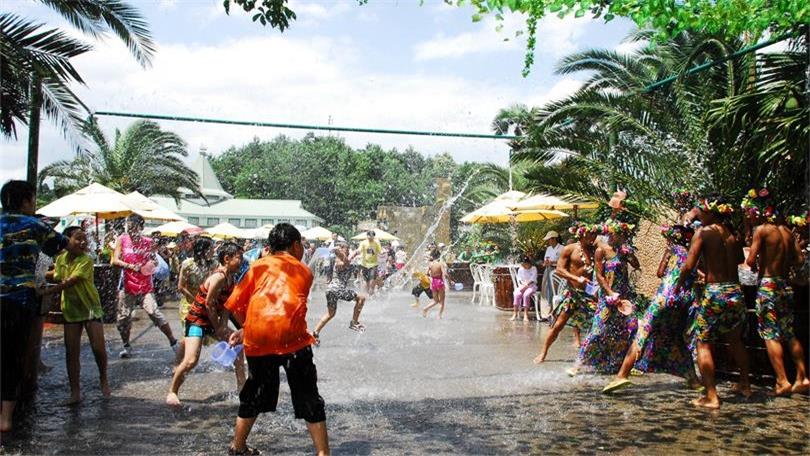 Laser warship is a kind of creative and novel water amusement equipment with novel shape. It seems to come from the outer space world. It is equipped with laser gun and shooting target lamp, which can shoot at it. When it hits the target, it will blow out water column with the explosion sound, creating a sea battle atmosphere, driving the laser warship, galloping in the fierce battlefield, and feeling the frenzy of fierce war! Join the fierce battle field, drive your warship, and make yourself a real hero!