Flying high: 50 meters high, up and down. Like flying in the blue sky, like surfing on the sea, you can feel the pleasure of flying through the clouds, experience the feast at the top of the atmosphere, thrilling and exciting, which is very popular with tourists. (the height of players should be limited to more than 140cm.)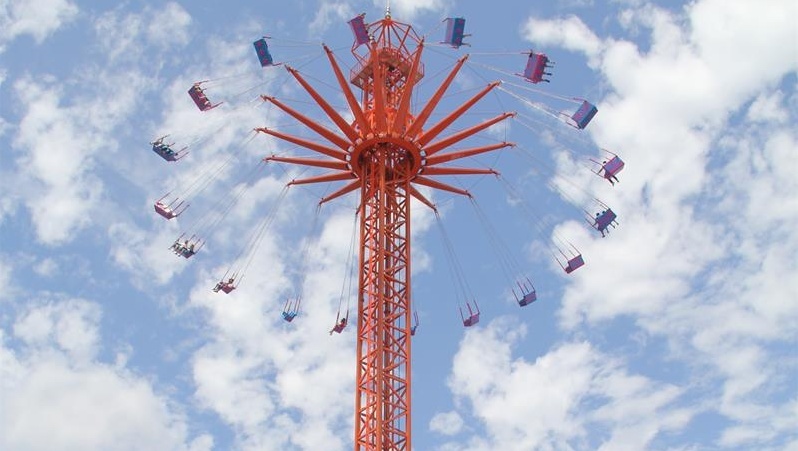 Dream water world: the latest and coolest "water playing" facilities, wonderful and fantastic summer dispelling space, full of cool breath, dream kingdom, high-altitude water splashing, rain, childhood like playing, the same dream water world in summer gives tourists a new feeling.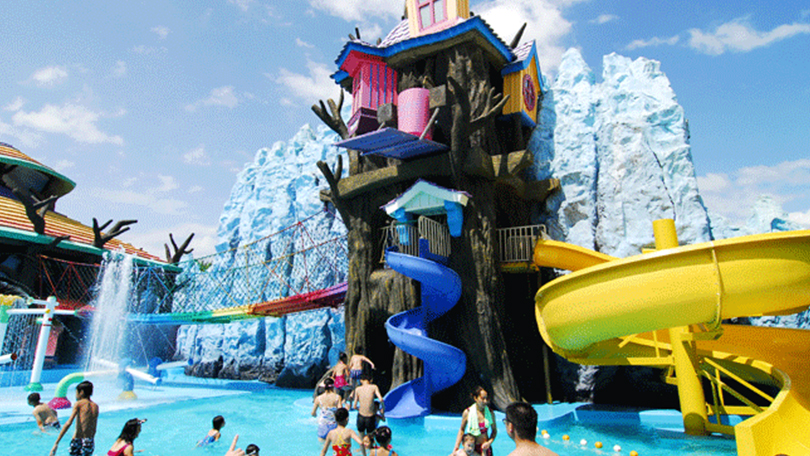 Happy train: dududu, the happy train is about to start. Are you ready, children? Happy journey has begun!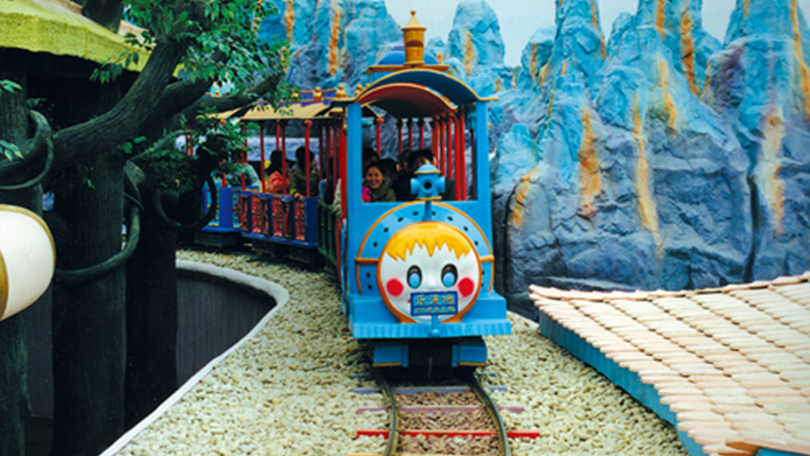 Haunted house Adventure: the lifelike sound effect, together with the weird and strong visual impact, makes you feel as if you are in a creepy and strange space.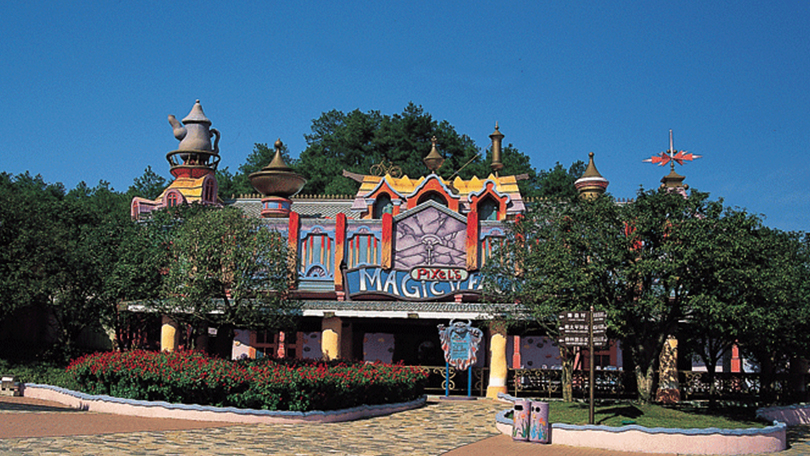 Bumper car: there will be no need to drive a license and obey the traffic rules here, but bumper car allows you to always enjoy the fun and experience of crazy driving on the premise of safety. Its joy enables tourists of different ages to conquer it, driving bumper cars to experience the pleasure of collision in the wind. (the height of players should be limited to more than 90cm.)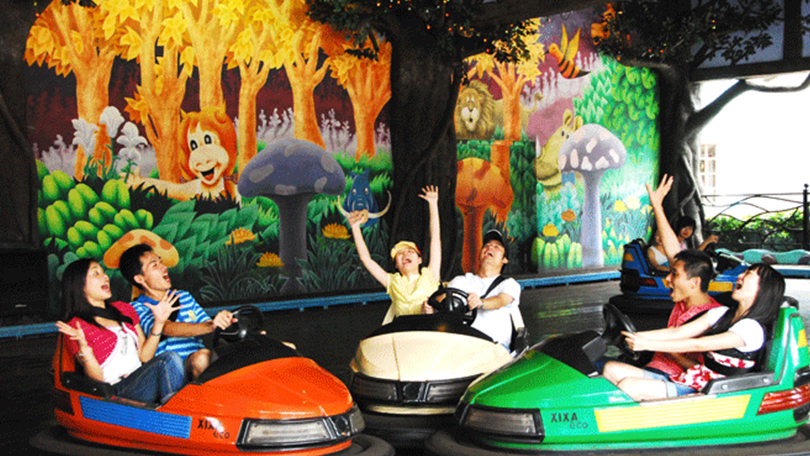 The Natural:It's a coin operated amusement area that challenges skills and luck. Its joy makes tourists of different ages linger. At the same time, there are rich gifts waiting for you.